A fitting is a weldable pipe fitting that allows for change of direction of flow, to branch off, reduce pipe size or attach auxiliary equipment.
ASTM A234/ASME SA234M Standard Specification

Welding Bevel acc.to ASME / ANSI B16.9, ASME B16.28

Buttweld Pipe Fitting Specification & Standards

Carbon steel pipe fittings production process

Pipe Fitting sizes and dimensions

Fittings staindar
Pipe fitting is the occupation of installing or repairing piping or tubing systems that convey liquid, gas, and occasionally solid materials.
Butt-weld
Flange
Forged fitting
Accessories
Bolt& nuts
Anti-corrosion
Ceramic lined
Stub end
Fittings Beveling
This bevelled ends are needed to be able to make a "Butt weld".
ASME B16.9, Factory-Made Wrought Steel Buttwelding Fittings

ASME B16.28, Buttwelding Short Radius Elbows and Returns

ANSI/ASME B16.25, Buttwelding Ends

MSS SP-97, Socket Welding, Threaded, and Buttwelding Ends
Stainless pipe fittings
Stainless steel pipe fittings belonging to one of the fittings..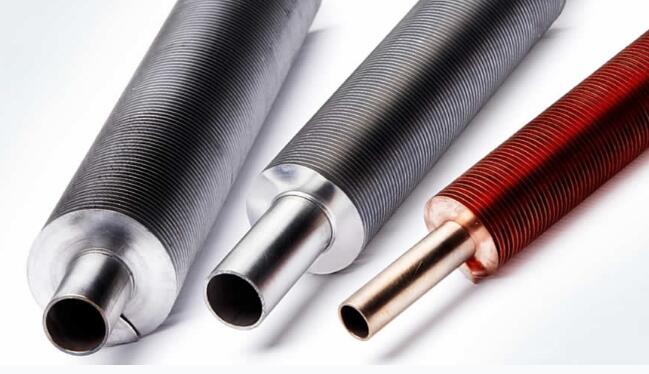 Fin tube
A fin tube is a tube that has small fins around the outside surface.
Expansion joints
Expansion joints are devices containing a bellows membrane...
ANSI B16.9 Reducer
ANSI B16.9 ASTM A234 WPB Eccentric Reducer with A234 WPB
Pipe bending
The pipe bending is used to change the direction of run of pipe.
We are engaged in supplying wide range of Bend Fittings.
+
STPG38
+
Butt-welded
+
Seamless bend
+
API 5L X52
For liquid pipeline, machine,industrial equipments,hardware, electron equipment, ship building, petrochemical,sugar making,paper production,chemical engineering,agricultural chemical,dyeing,synthetic fibres etc.
Most common ASTM A234 WPB fittings
ASTM A234 WPB is the Standard Specification for Piping Fittings of Wrought Carbon Steel and Alloy Steel for Moderate and High Temperature Service.
ASTM A234 WPB Concentric Reducer
ASTM A234 WPB Concentric Reducers are used for connecting pipes of different diameters and find wide applications in various chemicals, construction industries, paper, cement & ship builders.
ANSI B16.9 ASTM A234 WPB Eccentric Reducer
ANSI B16.9 ASTM A234 WPB Eccentric Reducer with A234 WPB and 1/2 to 56-inch Size (DN15 to DN1400)
A234 WPB Large Diameter Pipe Cap
A234 WPB Large Diameter Pipe Cap manufactured using superior grade raw materials.
A324 WP11 elbow
A324 WP11 elbow is the manufacturing process of ASTM A234 WPB.